Should We Put an Adult Rating on Movies That Show Smoking?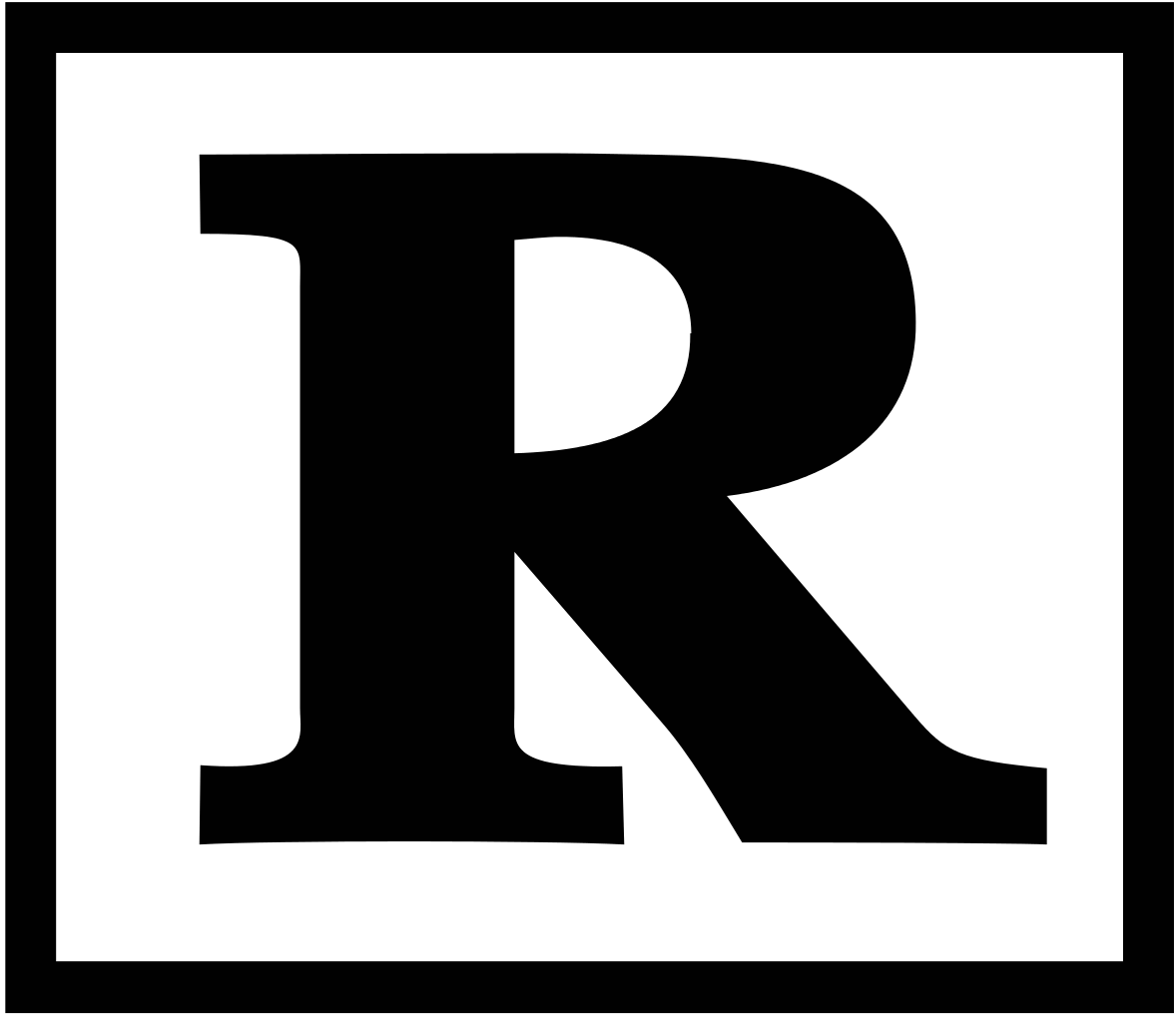 To some, it may seem a bit extreme to place an adult rating on any movie that depicts a character smoking a cigarette, but to others, it makes perfect sense. Specifically, the World Health Organization (WHO) published a report called "Smoke-Free Movies: From Evidence to Action" that stated that an adult rating should be placed on every movie that depicts tobacco imagery, including smoking scenes, in order to help prevent young viewers from taking up the habit.
In that report, WHO stated that as much as 44 percent of all Hollywood films made in 2014 showed smoking, and 36 percent of these movies were rated so young people could attend: "Because smoking on screen is uniquely vivid and because young people see so many films so often, its effect in promoting smoking initiation is striking. The most vulnerable age group, adolescents, should not continue to be exposed to the most powerful promotional channel for smoking imagery available in today's globalized economy."
According to CNBC, "adult rating" meant requiring that viewers must be age 18 or over but said that older films would not need to be re-rated, though a warning label could indicate the contents to potential viewers. Additionally, exceptions could be made for documentaries, especially those that sought to educate the viewer on the dangers of smoking, and for movies that depicted real people in history who smoked.
The WHO report also stated that no tobacco brands should be used on film and that anti-tobacco ads should be run before films in which smoking was depicted.
Dr. Douglas Bettcher is the Director of the Department of Prevention of Noncommunicable Diseases at WHO. In a news release, he said: "With even tighter restrictions on tobacco advertising, film remains one of the last channels exposing millions of adolescents to smoking imagery without restrictions. Smoking in films can be a strong form of promotion for tobacco products. The 180 Parties to the WHO Framework Convention on Tobacco Control (WHO FCTC) are obliged by international law to ban tobacco advertising, promotion and sponsorship."
Beyond Physical Harm
It is well known that smoking and use of tobacco products contribute to the development of a number of cancers, including breast cancer, lung cancer, mouth cancer, and throat cancer, among others. Additionally, the risk of heart disease and stroke as well as chronic obstructive pulmonary disease (COPD) is increased with tobacco use as well. Secondhand smoke, too, has the power to harm nonsmokers who live with those who smoke or who work in buildings where smoking is allowed. But it is not just the physical harm that may be driving the WHO recommendation.
A new study has found that the rate of mental health disorders among people who smoke is on the rise, according to HealthDay. Specifically, in data taken from 25,000 people, it was found that percentage of smokers who are addicted to nicotine has increased since the 1960s and that rates of substance use disorders among smokers has risen every decade, whether or not they were addicted to nicotine.
The study, which was published in the journal Molecular Psychiatry, found that bipolar disorder, attention deficit and hyperactivity disorder (ADHD), and antisocial personality disorder were more common among smokers who began their habit during the 1980s and were dependent upon nicotine.
Ardesheer Talati of Columbia University Medical Center was lead author of the study. In a university news release, Talati said: "Our study confirms that recent smokers, though a relatively smaller group than those who started smoking decades ago, are more vulnerable to psychiatric and substance use disorders. These findings suggest that today's adolescent and young adult smokers may benefit from mental health screening so that any related psychiatric or substance use problems can be identified and addressed early."
Additionally, Katherine Keyes, a co-author of the study, suggested that "cessation efforts that treat both withdrawal from nicotine and underlying mental health conditions are increasingly crucial."
Quitting Smoking
Based on the culmination of these findings, many believe that nicotine addiction and smoking are wrongly deemed unimportant issues when substance abuse and addiction and/or a mental health disorder are in evidence. In order to address the growing body of knowledge that supports smoking as a mental health hazard as well as a physical health hazard, it has been suggested that smoking cessation be incorporated into drug rehab programs. Proponents of smoking cession programs in addiction treatment say that it makes little sense to encourage a client to avoid alcohol and drug use due to the health risks and then turn around and okay the use of cigarettes, which have been proven to be just as deadly.
Others say that quitting smoking is hugely difficult and to ask clients who are already doing so much work to overhaul every part of their lives to attempt this as well is too much. They say that few will be able to manage the withdrawal symptoms associated with their drug of choice in addition to the withdrawal symptoms associated with quitting smoking, and that it could potentially trigger relapse among those who might otherwise have been successful in recovery.
What Do You Think?
Do you think smoking cessation programs should be included as a mandatory part of treatment? Leave a comment and share your thoughts.
Sunny Florida Welcomes You
Retreat to the sunny climate of Tampa, Florida for a stay at the gold standard of treatment facilities. We offer customized care plans to help you on your recovery journey.