River Oaks is a quiet, meditative retreat near Tampa, Florida that offers treatment for adults struggling with substance abuse and behavioral health issues.
Our Addiction Treatment Facility
"I am so thankful for this facility. My husband has returned home a different person. Happy and sober." – Sara
You CAN Start a new life.
Contact us today to talk with a Treatment Consultant who will give you the information you need to make the right decision for you and your loved ones.
Chat Now
Meet The Team
Our team is comprised of highly qualified, passionate individuals who strive every day to provide the best care possible.
See Our Team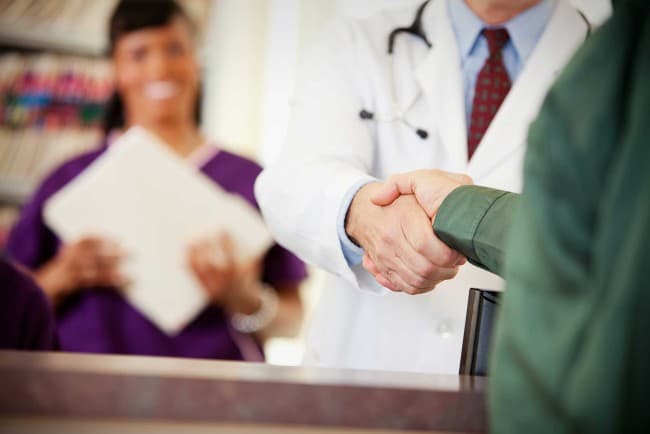 Get Help Now.
Has addiction stolen your loved one? Take action and call (813) 551-3608 or fill out this form to speak with a Treatment Consultant.
By submitting this form you agree to the terms of use and privacy policy of the website.