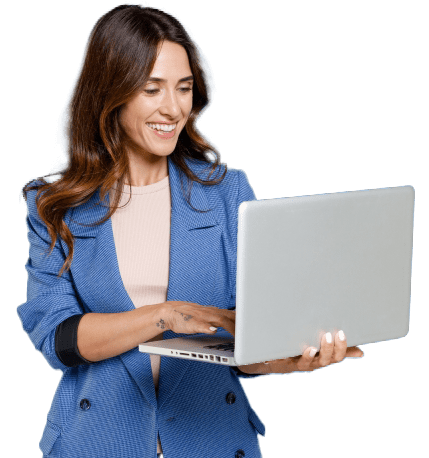 Look Inside River Oaks - Inpatient Rehab Photos & Amenities
See How Our Facility Fits Your Needs
View photos and amenities available at our addiction treatment facility in Riverview, FL or privately check your insurance benefits to see if you're covered for addiction treatment services.

* These fields are required
Discover Yourself at River Oaks
River Oaks offers a wide range of features to make your stay more enjoyable and give you a solid foundation for recovery. Explore our campus below.
Comfort & Tranquility
Rest well. Eat well.
Enjoy the comfort of a hotel combined with the life-changing experience of recovery. You can rest and process each day in clean, modern rooms with private bathrooms. When it's time to eat, you'll enjoy nutritious meals prepared 3x daily by our in-house team. You'll also have access to snacks between meals.
Amenities & Recreation
Support your recovery during down time.
Use your free time to have fun and build healthy habits in a variety of recreational, lounging, and outdoor spaces. Whether you're working out, taking in fresh air, or spending free time with your peers, you'll be spending your rest time help to round out your recovery.
River Oaks' Amenities
River Oaks Treatment Center, our upscale facility in Riverview, Florida, is comfortable, beautiful, and full of amenities to make your downtime restful and enjoyable. But if this isn't the right fit for you, you can compare of all American Addiction Centers facilities and their amenities. AAC facilities are found throughout the U.S.
Our Amenities
Living Areas
Activities & Amenities
Luxuries
Indoor Recreational Activities Areas
Outdoor Recreational Activities Areas
Nutritionally Balanced Meals✝
Indoor Recreational Activities Areas
Outdoor Recreational Activities Areas
Nutritionally Balanced Meals✝
What Makes Us Unique
Industry Accredited, Exceptional Care
We hold ourselves to the highest standards, and it's apparent in our A+ rating with the Better Business Bureau and the accreditations and memberships we hold.
We've Supported Thousands With Their Recovery
I had a wonderful experience at their campus. I had the opportunity to meet some of the best people in my life. I'm a veteran and the veterans group leadership is top notch. I'm thankful for their help and what all I learned there, they saved my life, thank you riveroaks staff
Learn More About River Oaks
At River Oaks, we offer a plethora of features and amenities to help make your stay as comfortable as possible and to foster your recovery.
Our broad range of features, therapies, and activities can help make your stay one in which you have the opportunity to reflect, to reconnect with yourself without the influence of substances, to connect to others, and to find joy in healthy activities.
We think our facility is beautiful, calming, and just what you need for your substance use treatment. After seeing these pictures of our facilities at River Oaks, we think you will as well. Learn more about our addiction treatment program.