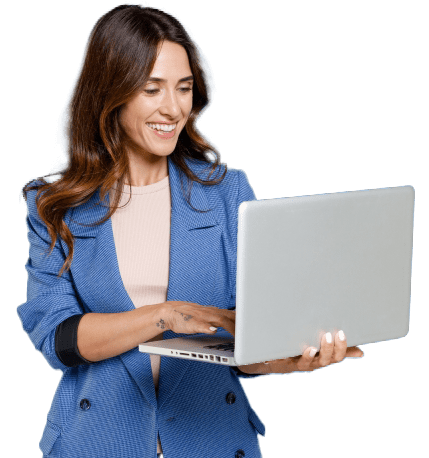 Compassionate Alternative Recovery for Empowerment (CARE) Program
Alternative rehab track in the Tampa area
Learn about our substance use treatment track with an emphasis on emotional healing and reduced suffering or check your insurance benefits for rehab now.

* These fields are required
CARE Program Overview
For those who may not respond well to traditional therapies, River Oaks offers the CARE Program—an alternative recovery track to help patients better navigate their emotions and interactions with others.
Compassionate Treatment Solutions
Our CARE Program is designed for those who may have struggled with traditional treatment in the past. Find healing and understanding at River Oaks.
Learn to Better Navigate Emotions

Emotion regulation plays a significant role in recovery, and the CARE Program at River Oaks focuses on treatment that addresses this.

Receive Whole Person Treatment

At River Oaks, we treat co-occurring disorders and understand that substance use and mental health disorders affect one another.

Expert Care On-Site

The clinical team at River Oaks has years of experience in the addiction and mental health industry. Our team of caring, licensed clinicians works with patients to support their long-term recovery.