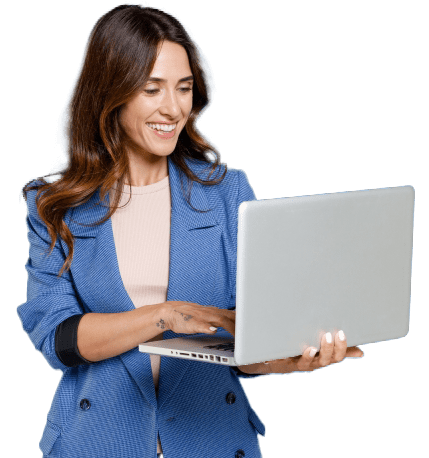 LGBTQ+ Addiction Treatment Program in Riverview, FL
Find the support & community you need
Find community and understanding in our unique rehab program specifically geared to LGBTQ+ individuals or check your insurance benefits for coverage of addiction treatment services.
* These fields are required
Overview
With topics ranging from stigma to building healthy relationships, River Oaks' specialized program is uniquely designed for LGBTQ individuals.
Struggling with Addiction
For an LGBTQ+ person, the definition of family, friends and support group is a large contrast from what one would normally know. Many have experienced a partial or total cut off from those who claimed to love them the most. Abandonment has rocked their world on their journey to self-identification.
Weighed down by their shame and anxiety, feeling alienated from close family and friends, many have sought acceptance, and found it in bars or clubs. The clouded message becomes "find acceptance and lose your pain in the substance."
Often these unhealthy practices only leave LGBTQ+ individuals feeling more alone and isolated in their path, unsure of what healthy connection to life can really look like and impacting their mental and physical health. Walking away from substance, for many LGBTQ+ individuals, can mean walking away from the only accepting community they know. They find themselves mourning the loss of who they were, while wrestling with the knowledge of who they are.
With full partnership of facility leadership, the team at River Oaks in Riverview, FL near Tampa undergoes training to help them better identify the needs of an LGBTQ+ client. Understanding cultural competencies, specifically for the transgender patient, are paramount to making them feel like they have a new place to start; a place that truly understands who they really are.
The team at River Oaks helps to bring holistic healing, the first step in providing the safety that is paramount to the success of a struggling LGBTQ+ substance user. Our facility specializes in the whole person healing that certain members of the community seek. Our practice of dual diagnosis care allows the trained, clinical teams to meet these individuals where they are and help them rise out of their shame and anxiety to introduce their truest selves to their community again.
Through the partnerships of our LGBTQ+ programs at our Tampa metro area rehab center, River Oaks, clients and their loved ones learn what it means to be different and struggle with addiction – both collectively and separately. Clients are empowered with the knowledge of what healthy boundaries look like and how to carefully set them for their own journey of healing. They begin to realize that many are encountering them as an LGBTQ+ individual for the first time and don't judge – they simply don't know what they don't know.
Clients also learn that their greatest chance for a successful next chapter is to understand the critical elements of building their aftercare environment now – with guardrails already in place. For many LGBTQ+ individuals with limited means, resources are not always as readily available. Our therapies allow them to face that realization head on and begin to formulate a plan for their future that can be successful.
Levels of Treatment
River Oaks provides several different levels of treatment and therapies that will help set you or your loved one up for recovery success.
Medical Detox

For those who need it, we offer safe, medically-monitored detoxification from all substances.

Inpatient Rehabilitation

A good option for those that continue to need medical supervision after detox, inpatient rehab includes daily physician checks.

Residential Treatment

This live-in treatment option includes 24-hour supervision, a sober environment, and a structured program of classes.

Partial Hospitalization Program (PHP)

The PHP schedule at River Oaks consists of 6 hours of treatment, 5 days a week, and is a good fit for someone looking to adapt to living away from a facility.

Intensive Outpatient Program

These include scheduled treatment sessions for at least 3 hours a day, 3 days a week, and are well suited for those living in recovery outside of treatment.
Experience River Oaks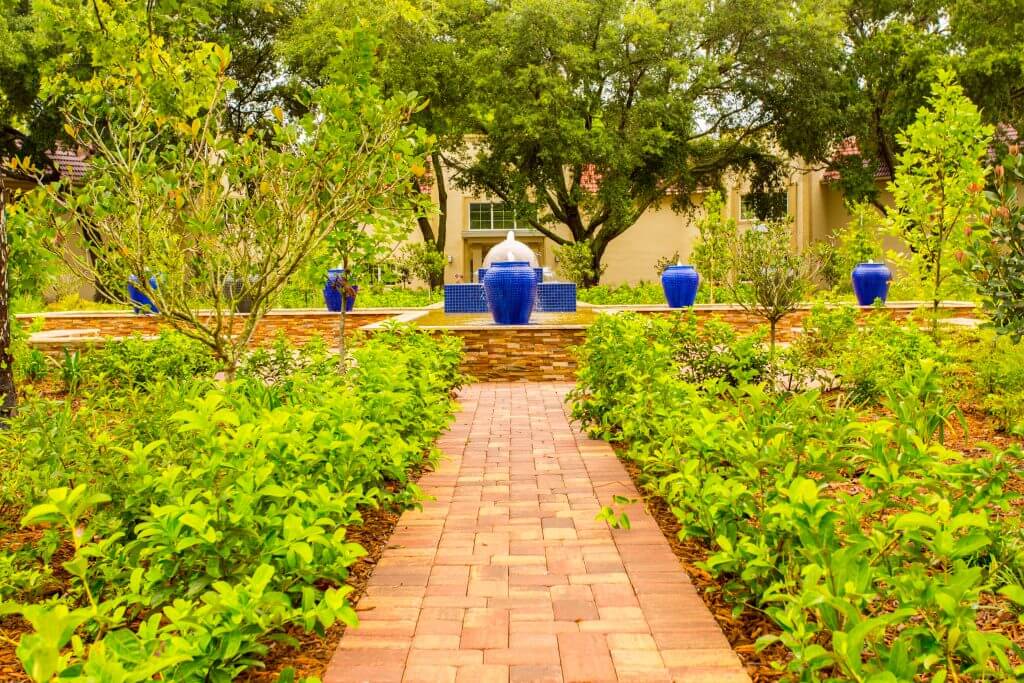 We're Here When You're Ready
Thank you for your feedback.
American Addiction Centers (AAC) is committed to delivering original, truthful, accurate, unbiased, and medically current information. We strive to create content that is clear, concise, and easy to understand.
While we are unable to respond to your feedback directly, we'll use this information to improve our online help.