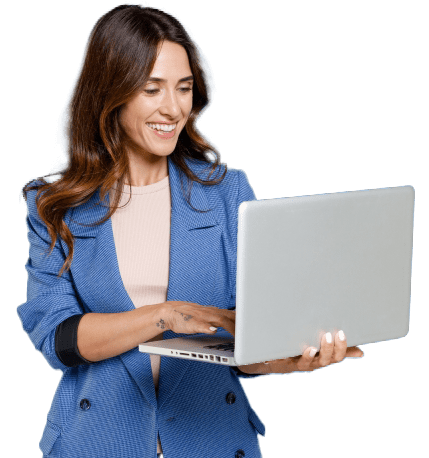 Tampa Area Drug & Alcohol Detox
Take the first step toward recovery with detox in Florida.
Learn more about the care & support available during detox or check your insurance coverage for addiction treatment benefits.

* These fields are required
Medical Detox Tampa FL at River Oaks
Our medical detoxification program is the first step of the recovery process. Learn more about what to expect in medically assisted detox and how to get admitted today.
Top-Tier Medical Detox Program
We pride ourselves on providing best-in-class care. Detox safely and comfortably under the supervision of our compassionate medical team.
Start Admissions Process

Begin your recovery today with our simple admissions process. Admissions navigators will walk you through everything from verifying your insurance coverage to choosing the ideal facility for you.

Detox Under 24/7 Care

At River Oaks, you gain the support of our caring clinical team. Our doctors and nurses monitor you closely throughout the process, and have years of experience in addiction treatment.

Continue With Customized Treatment

Whether you transition to inpatient or outpatient care after detox, we offer personalized programs to support your recovery.