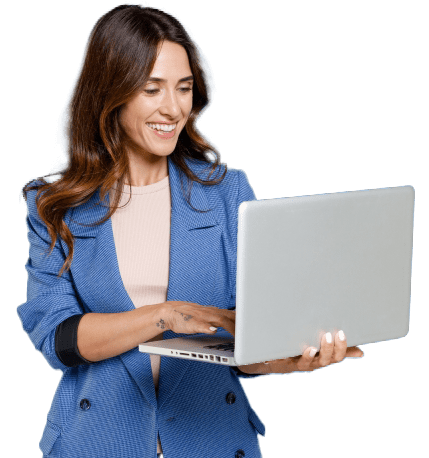 Drug & Alcohol Rehab for Healthcare Workers
Special Rehab Program in the Tampa area
Learn about our special rehab program for healthcare and other licensed professionals wanting to re-enter the workforce, or check your insurance benefits for coverage of addiction treatment services.

* These fields are required
Full Spectrum of Treatment Options
River Oaks Treatment Center has treatment across the entire continuum of addiction to ensure that you can access the right services at the right time. Our full continuum of care allows you to step down to less intensive programs as you meet treatment goals.
Withdrawal Management and Intensive Rehabilitation (IR)

As our two highest level of care, our medical detox programs provide a safe environment with 24/7 medical supervision where we can effectively manage withdrawal symptoms.

Residential Treatment (RT)

Residential treatment allows you to focus on recovery, away from the stressors of daily life.

Partial Hospitalization Program (PHP)

Our structured day treatment program supports your initial transition out of residential treatment by providing comprehensive treatment.

Intensive Outpatient Program (IOP)

Transitioning into the next phase of care to focus on issues prevalent to relapse prevention, returning to their home environment, and reengagement in your profession.