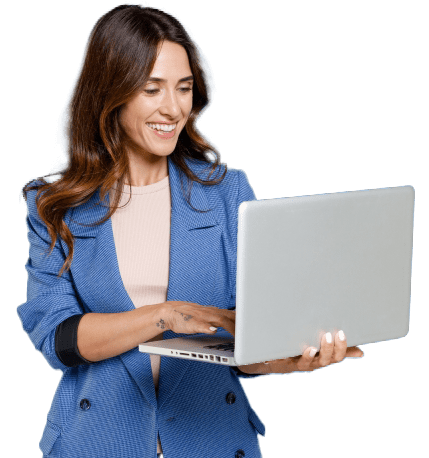 Drug & Alcohol Rehab for Healthcare Workers
Special Rehab Program in the Tampa area
Learn about our special rehab program for healthcare and other licensed professionals wanting to re-enter the workforce, or check your insurance benefits for coverage of addiction treatment services.
* These fields are required
Overview
Individuals struggling with addiction who also have concerns about damaging personal and professional statutes and licensures face a unique set of challenges in recovery. River Oaks has a designated Professionals Program that offers substance use and co-occurring disorder treatment for people working in credentialed professions.
Who We Treat
The Professionals Program at River Oaks welcomes people who work in a licensed professional role. This includes, among others:
Doctors.
Lawyers.
Social workers.
Pharmacists.
Pilots.
Dentists.
Physician assistants.
Nurse Practitioners.
Nurses.
Our Approach
We understand that certified professionals with substance use disorders have a lot at stake. The Professionals Program addresses specific topics and areas of concern related to continued practice as a licensed professional.
We help you manage and create strategies for a range of concerns, including:
Vicarious trauma.
Work/life balance.
Compassion fatigue.
Workplace cultures.
Practice in recovery.
We have medical staff and addiction treatment specialists on hand 24/7 to  help monitor patients' vitals and respond to emergencies. From education on the neurobiology of addiction to trauma informed care and reentry planning for a return to your professional life, River Oaks has the right tools for you.
Andrea Marvin
Andrea Marvin is the Professionals Program Coordinator at River Oaks. Andrea is a Licensed Clinical Social Worker and holds a Master's in Social Work. Andrea has experience working with a wide variety of professional populations and utilization of evidence-based treatment approaches.
When River Oaks opened in 2015, Andrea came to work with American Addiction Centers. Her experience in the corporate world, coupled with her own recovery journey, enable her to connect with patients in the Professionals Program in unique ways.
Other professional staff will also assist with your needs, providing:
PRN/IPN/FLA assistance.
Physician-led groups.
Focused treatment plans.
Psychological testing.
Aftercare development.
River Oaks Treatment Center
River Oaks Treatment Center provides outcome-based treatment in a serene environment for adults struggling with drug addiction and co-occurring mental health disorders. On top of our evidence-based treatments and therapies, you can expect:
Comprehensive evaluations upon admission to aid in our medical and clinical professionals' creation of your individualized treatment plan.
Alternative therapies such as yoga sessions, nutrition assessments, and spirituality groups that can lead to longer treatment engagement and better outcomes.
A beautiful, luxurious setting with added amenities for your recovery.
Learn more about our alcohol and drug rehab near Tampa, FL, by calling . Admissions navigators are available 24/7 to answer your questions and tell you more about:
To quickly and securely check your insurance benefits for addiction treatment, simply complete our now.
Full Spectrum of Treatment Options
River Oaks Treatment Center has treatment across the entire continuum of addiction to ensure that you can access the right services at the right time. Our full continuum of care allows you to step down to less intensive programs as you meet treatment goals.
Withdrawal Management and Intensive Rehabilitation (IR)

As our two highest level of care, our medical detox programs provide a safe environment with 24/7 medical supervision where we can effectively manage withdrawal symptoms.

Residential Treatment (RT)

Residential treatment allows you to focus on recovery, away from the stressors of daily life.

Partial Hospitalization Program (PHP)

Our structured day treatment program supports your initial transition out of residential treatment by providing comprehensive treatment.

Intensive Outpatient Program (IOP)

Transitioning into the next phase of care to focus on issues prevalent to relapse prevention, returning to their home environment, and reengagement in your profession.
A Luxurious Option for Recovery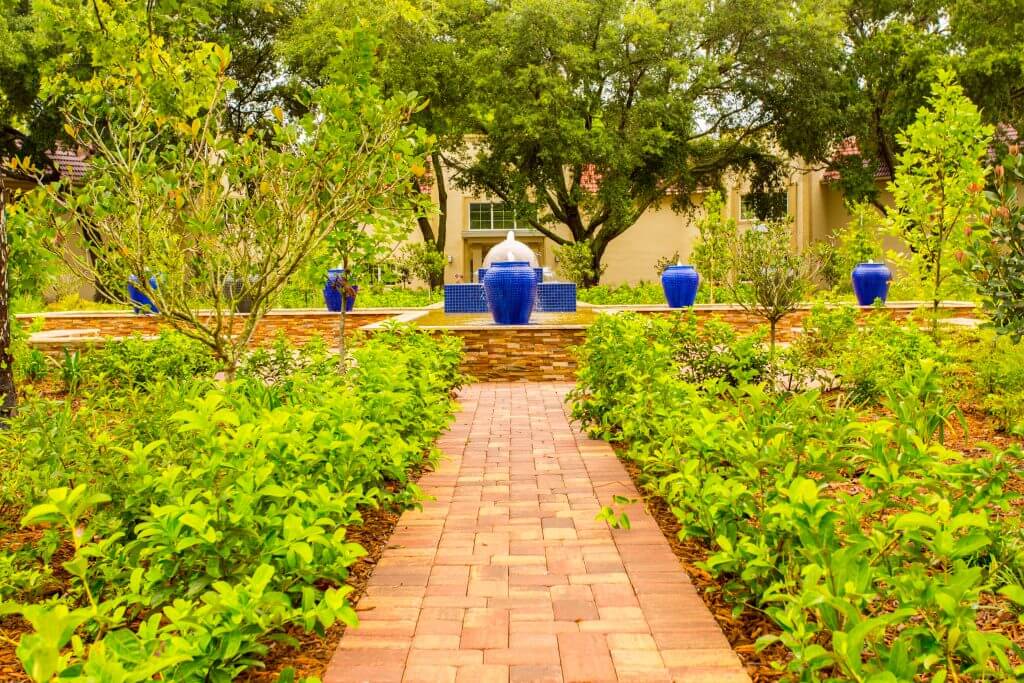 Thank you for your feedback.
American Addiction Centers (AAC) is committed to delivering original, truthful, accurate, unbiased, and medically current information. We strive to create content that is clear, concise, and easy to understand.
While we are unable to respond to your feedback directly, we'll use this information to improve our online help.