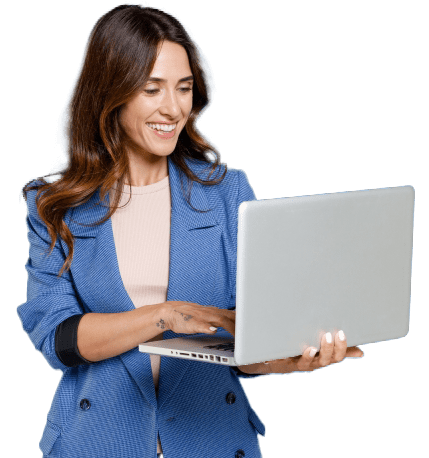 About Us
American Addiction Centers (AAC) Rehab located in the Tampa Metro
River Oaks is part of a rehab community across the US. Learn more about our facility or instantly check your insurance benefits for coverage of addiction treatment services.

* These fields are required
Our Standard of Care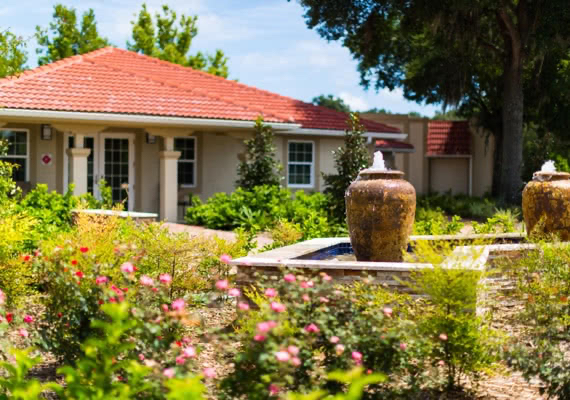 When it comes to your treatment, you can rest assured that you're in good hands at River Oaks. At our Tampa metro area rehab facility, we dedicate ourselves each and every day to providing the best possible treatment to your or your loved one. As an American Addiction Centers (AAC) treatment facility, we have access to some of the most experienced professionals in the industry who have been working to advance addiction treatment for years and who meet regularly to discuss the newest research and to continuously improve patient care.
River Oaks Clinical Team
The clinical staff at River Oaks Treatment Center have years of experience in the addiction and mental health industry. Our treatment team in Riverview, FL is staffed with caring, compassionate, and qualified clinicians. We only select appropriately licensed physicians, psychiatrists, psychologists, social workers, therapists, nurses, and support staff to work with the client on a plan for long-term recovery.
Sharing Our Knowledge
River Oaks is no stranger to providing medical professionals with additional education about addiction treatment. Our inpatient rehab facility in Riverview, FL near Tampa regularly provides internships to nurses looking to expand their knowledge of the addiction treatment field. And now, our facility hosts medical fellowships for clinicians, thanks to sponsorships from HCA Healthcare/USF Morsani College of Medicine GME Programs.
AAC Leadership
The leadership team at American Addiction Centers (AAC) brings to each treatment facility addiction industry expertise and research-based programs. Our Executive Management Team is based at our corporate office in Brentwood, Tennessee (outside of Nashville, Tennessee), and is represented by professionals with decades of experience in behavioral healthcare and healthcare operations.
Find River Oaks Treatment Center
River Oaks Treatment Center's location in Riverview, just outside of Tampa, Florida, allows locals and out-of-towners to access our facilities and programs with ease.
What Makes Us Unique
Industry Accredited, Exceptional Care
We hold ourselves to the highest standards, and it's apparent in our A+ rating with the Better Business Bureau and the accreditations and memberships we hold.
We've Supported Thousands With Their Recovery
I had a wonderful experience at their campus. I had the opportunity to meet some of the best people in my life. I'm a veteran and the veterans group leadership is top notch. I'm thankful for their help and what all I learned there, they saved my life, thank you riveroaks staff
Leadership and Staff at River Oaks
River Oaks Treatment Center is an American Addiction Centers facility. We do not host any form of advertisement on this website, no funding is generated from any advertising or external sources, and there is no conflict of interest to disclose on this website or the content herein. Our funding is generated by substance abuse treatment services provided at our facilities.