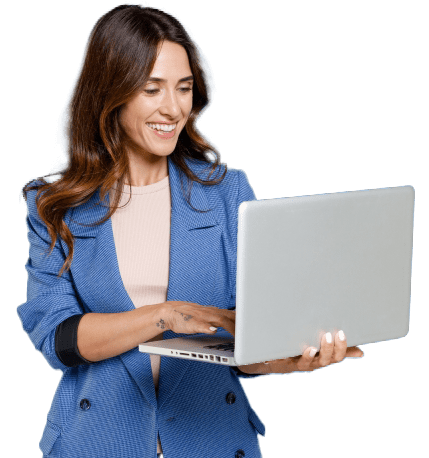 Inpatient Rehab for Alcoholism & Drug Abuse
Inpatient Addiction Treatment in Riverview, FL
Learn about residential addiction and counseling services available at River Oaks or check your insurance benefits for coverage of addiction treatment services.

* These fields are required
You Are Not Alone.
At River Oaks Treatment Center, we are here to support and guide you along your path to recovery. When you're ready to take the first step, our compassionate and knowledgeable team will help you figure out all the details, so you can focus on what's important.
Get Admitted ASAP

Our admissions navigators are available 24/7 to answer questions, navigate the insurance process, and get you admitted to the ideal program. Contact us at today.

Start With Detox

For many, detox is the first step on the recovery journey in order to prepare for comprehensive treatment.

Consider an Outpatient Program

If inpatient rehab doesn't meet your needs or you're leaving an inpatient program and still need support, try our outpatient services. We offer 2 levels of outpatient treatment that differ in intensity and time commitment.

Find Your Community

Through aftercare planning, our staff works with each patient before they leave our program to ensure they have the tools and resources to sustain sobriety.