Figuring out if your insurance covers your addiction rehab services can sometimes be even harder than making the decision to attend treatment in the first place. Constant legislative shifts, changes to the industry itself, and different company policies and updates mean that there is no uniform answer to how or if health insurance coverage will cover the cost of treatment for addiction services.
But we've got your back. There are a few basic steps you can take before showing up to treatment to make sure you know your insurance covers rehab and, if it doesn't, that you understand exactly how much you'll owe in the end.
By the end of this article, you'll know:
To contact your insurance provider to find out what percentage of treatment is covered and what's in network.
Drug rehab programs often have caring employees that can help decipher your insurance and how it works with their facility.
Alternative ways to pay for substance use treatment.
Finding Out What Insurance Will and Won't Cover
To start, know that insurance won't cover 100% of your addiction treatment. You'll probably have a co-pay, deductible, and/or out-of-pocket maximum to pay first before your insurance kicks in. Even after that, your insurance provider will probably only pay a percentage of certain treatments.
You have some resources going into trying to find out what your health insurance will and won't cover. The first? Your insurance provider.
Ask Your Insurance Provider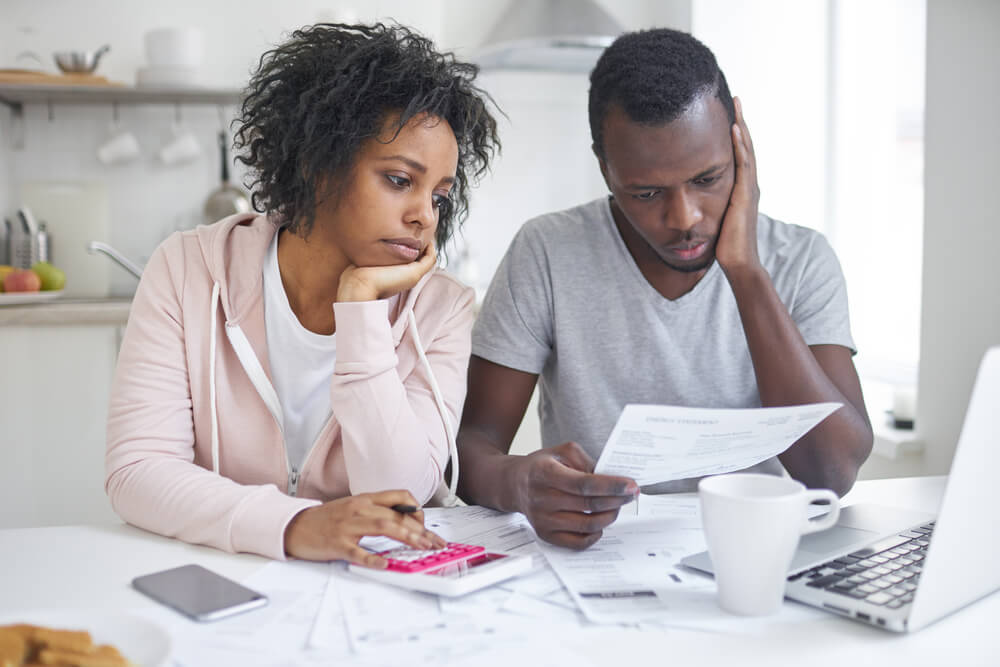 We get it, insurance is confusing. That's why it might be best to call your insurance provider—their number should be on your insurance card or easily found online—and ask if the treatment is in-network. Many insurance providers make it even easier by providing a general breakdown of benefits on their website.
Your insurance might have a shortlist of treatment services that are automatically approved up to a certain dollar amount with the referral of a doctor. These will vary but may include basic services such as certain medications for the treatment of withdrawal from certain drugs, outpatient therapies or programs, and others.
For the approval of coverage for services that are more in-depth, long-term, preventative, or expensive, the process may be more complex. Most health insurance providers will want proof that a requested addiction treatment service is "medically necessary."
For example, while most health insurance providers will cover some portion of the cost of outpatient treatment services for a finite period, they will require evidence that inpatient treatment and/or long-term care is necessary before they will provide coverage.
Contact the Addiction Treatment Facility You'd Like to Attend
If you still have questions after this step, the facility you are interested in attending for addiction treatment can be your next go-to resource.
Drug rehab programs will have administrative personnel who regularly work with insurance companies regarding payment for treatment. It can be helpful to talk to them in advance and determine:
If they accept your insurance
What their experience is with your insurance company
What you can do to make getting coverage easier
How to cover the amount of the bill not covered by health insurance.
American Addiction Centers, River Oaks Treatment Center's parent company, has a group of compassionate, knowledgeable Admissions Navigators at your disposal anytime of the day or night. Just call 813-551-3608 to find out more information about your insurance and how it works with our facility. You can also verify your insurance benefits at the bottom of this page.
Figure It Out Early
Determining how much of the cost that your bill will be covered by health insurance should be addressed as early as possible. It is important to talk to your doctor, talk to your health insurance company, and work with your chosen drug rehab program to figure out how to expedite the process.
It is rare that a health insurance policy will cover the full cost of addiction treatment services, especially for a comprehensive drug treatment program. Most families will pull from different resources to cover the cost of treatment. While health insurance is the first stop, most will need to look to other options to pay the rest of the bill.
There are two pieces of legislation you should know about going into treatment. The Mental Health Parity and Addiction Equity Act (MHPAEA) of 2008 makes health insurance providers offer the same amount of monetary coverage for mental health disorders including substance use disorders as they do for other medical needs. And the Affordable Care Act (ACA, or Obamacare), has classified substance abuse treatment as an "essential service."
The reality of this coverage, however, is murky. At what point does addiction treatment become "essential"? You may find that insurance companies might push a less expensive treatment option or require proof of medical need for treatment before agreeing to other, more intensive, forms of treatment.
What to Do in Case of Job Loss
There's still a way to hold onto your insurance, even if you lose your job. The Consolidated Omnibus Budget Reconciliation Act, also known as COBRA, allows for people who have lost their jobs to retain the insurance their company provides for several months, depending on the state.
You'll have to pay your entire premium, which may go up substantially depending on what percentage your ex-employer used to pay, but you'll be entitled to the same insurance benefits as you had when you were employed. Because your benefits will remain the same unless your employer changes theirs, the benefits you had for mental health or substance abuse treatment while you were working will remain the same.
What if Insurance Doesn't Cover Rehab?
If insurance denies your claim and you have to pay more than you bargained for, or is out-of-network with the facility you'd like to attend, don't lose hope. There are other ways to pay for addiction treatment.
Consider using your college, emergency, or retirement savings, if you have them.
See if your insurance plan has a health savings account (HSA). If you've been paying into it for a while, chances are you may have enough to get started with treatment.
See what unnecessary expenses you can cut out of your monthly budget. Are there necessities that you can minimize cost on?
Ask your support system, mostly likely your family, if they'd be willing to help with the cost.
If, after all resources have been tapped, there is still not enough to cover the cost of treatment, financing is always an option for the remainder of the bill.
How Will You and Your Family Cover the Cost of Treatment?
When you begin the process of seeking out a drug addiction treatment program, your primary focus should be on which services will best support you or your loved one in transitioning from active addiction to recovery safely and effectively.
Though finances are important, choose a drug rehab program based on its ability to provide your loved one with treatment services that will be genuinely helpful, otherwise, no matter how inexpensive the bill, it could add up to a wasted investment.
Once you have identified the best program for your loved one, begin to address the issue of finances with your family and with the program you have chosen. Take the time to map out all your options and start putting rough numbers on the page to visualize what you have and what you need to turn your loved one's treatment goals into a reality.
Avoid postponing treatment due to cost. Working toward recovery takes time, and every day spent in addiction is a day that may put you or your loved one at risk for overdose, an accident under the influence, and other medical emergencies.
Insurance can be difficult to deal with when trying to get into the right treatment facility. But know that recovery is possible, and once you start this journey, you will be on the road to sobriety.
Verify Your Benefits Below