5 Films about Detoxing from Drugs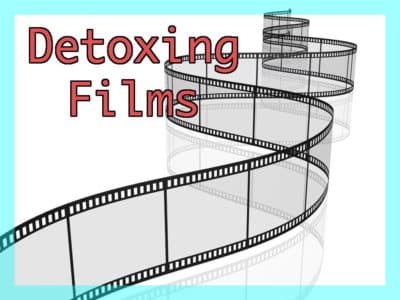 Alcohol and drug use are often depicted in films. Whether the main character becomes intoxicated and confesses their love for someone, a character struggles with drug dependency for comic relief, or the lead character has a spouse or parent with a substance abuse problem, substance use and abuse are often used more for emotional and narrative effect than to convey a serious message. Overall, movies rarely portray the process of detox and rehabilitation.
Fortunately, there are a few movies that accurately portray the process of withdrawal, rehabilitation, and life after becoming sober.
Here are five movies about the drug detox and rehabilitation process:
Realistic film portrayals of detox and rehabilitation are few and far between, but some movies show the journey through addiction and to recovery quite well. Often, depictions in movies or television show the importance of getting treatment to overcome addiction. And sometimes, these media depictions can even prompt individuals who are struggling with addiction to reach out for help.
If you or a loved one is struggling with addiction, please reach out to an admissions navigator at . You can also check insurance coverage at River Oaks by filling out the confidential .
You aren't alone. You deserve to get help.
We are here to help you get sober and learn how to stay that way. Retreat to the sunny climate near Tampa, Florida for a stay at the gold standard of treatment facilities. At River Oaks, we offer customized care plans to help you on your recovery journey at our beautiful Hillsborough County campus.