The opioid crisis ravages individuals, families, and communities. It causes loss of lives and loss of livelihoods. In light of how hard Florida has been stricken, the U.S. Department of Labor is stepping in here. Help comes in the form of funds. As reported by WFTS Tampa Bay, the federal agency has awarded money to the Florida Department of Economic Opportunity (DEO). It comes by way of the Dislocated Worker Grant. And it's for a specific purpose – to combat a particular aspect of the opioid epidemic.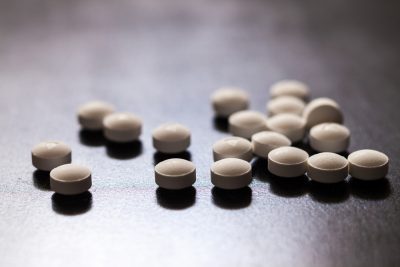 Here's a look at this action by the numbers. Under this program, Florida will receive a sum total of $2.5 million in relief. The distribution will occur in phases; the first one is for $833,333.
The statewide allocation includes the Tampa Bay area, which comprises three counties, namely Hillsborough, Pasco, and Pinella. An I-Team news investigator reported that Tampa Bay is "home to some of the hardest hit areas in the state, with drug overdose death rates topping the state average."
Showing Them the Money
This project is part of a larger effort. It targets those affected by addiction and aims to get them back into the workforce. To do so, the funds will create disaster-relief employment opportunities. Local community centers will be the venue for these new jobs. Positions will be for mental health and substance abuse staff, including roles as peer recovery specialists, as well as behavioral health technicians.
Employment services are another channel for funds. In this regard, those eligible for the program can receive help in pursuing careers in the health care field related to addiction. That includes roles pertaining to treatment, prevention, and pain management.
The Word from D.C. to Florida
Various public officials weighed in on this action. On the local front, the DEO issued a press release about this most welcome allocation. It included a quote from Governor Ron DeSantis of Florida. He said: "The opioid crisis is a serious health concern that requires effective and immediate action to combat this epidemic." He also thanked the U.S. Secretary of Labor.
That led the DEO to tap Secretary Acosta for his view. To this end, he explained the rationale for the program. He stated: "Helping individuals find family-sustaining job opportunities is a critical part of recovery. This Dislocated Worker Grant will help individuals impacted by the opioid crisis remain in and return to the workforce."
The executive director of the DEO discussed the how-to on that level. That is, how will Florida apply the funds? He noted: "The Dislocated Worker Grant will allow our agency and our partners across the state to be a part of the fight.  We will train those impacted by the opioid crisis in fields that allow them to not only get back to work, but to help others who are impacted as well."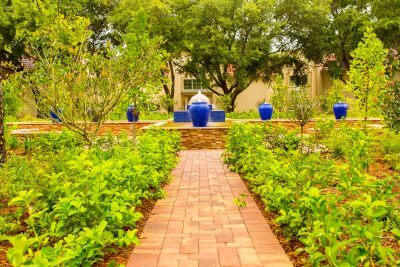 Medical Treatment for Those Affected by Addiction
As the state supports individuals displaced from jobs by the opioid crisis, what can those struggling with these substances do to stop using? In the Tampa Bay area, River Oaks Treatment Center is here for you. In its own words, "It's the perfect place to start your new life." This premier facility assesses your needs and goals and then designs a recovery plan just for you. It can do so because it provides a continuum of care. That includes medical detox, inpatient rehab, and residential treatment. It also offers outpatient options, from a partial hospitalization program and an intensive outpatient program. You enter treatment at the level best for you, progress at your own pace, and can transition between programs.
This rehab is versatile and robust. The team addresses a wide range of conditions; that includes co-occurring disorders and medical needs. Clients engage in an extensive array of treatments. Approaches span the traditional to cutting edge. As such, clients may participate in holistic, expressive, and recreational activities. No matter what they pursue during their treatment, clients have the confidence that comes with being at a facility operated by American Addiction Centers, a trusted provider. And with that distinction comes a guarantee. Complete the 90-day treatment program and stay clean and sober. Otherwise, return for another 30 days free of charge.
Get started by visiting the admissions page. It's the first step to a life-changing experience. 
_____